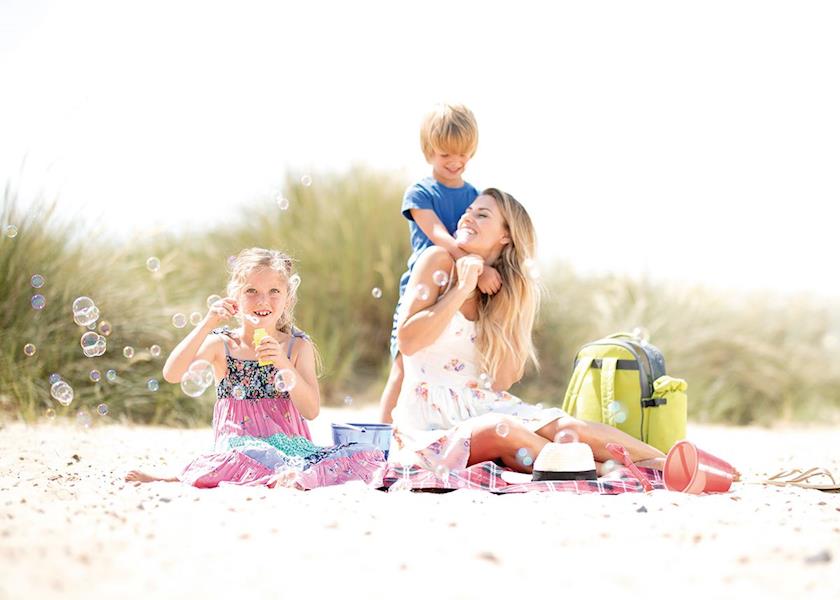 Looe Coastal Retreat - Hot tubs|Beaches nearby|Romantic breaks
Looe Coastal Retreat offers: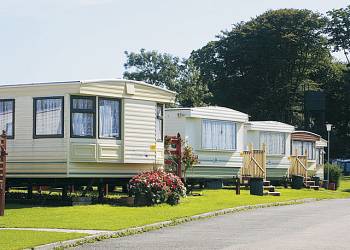 Trelawne Manor - Set in the attractive landscaped grounds of a stately manor house, this lively park offers you everything you need for a fun packed holiday the whole family will remember.
Trelawne Manor offers: Holiday Caravans for hire, Holiday Lodges for hire,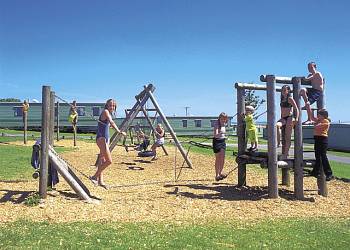 Tencreek - Tencreek offers a gentle West Country climate and a wonderful holiday location between the popular resorts of Looe and Polperro.
Tencreek offers: Holiday Caravans for hire,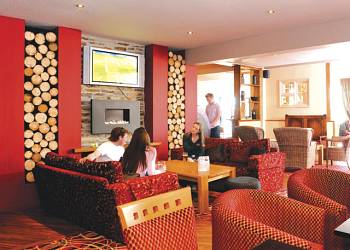 Looe Bay - Ideally situated amidst picturesque fishing villages, idyllic beaches and beautiful countryside, Looe Bay offers a friendly, relaxing base to explore the many attractions of south-east Cornwall.
Looe Bay offers: Holiday Caravans for hire,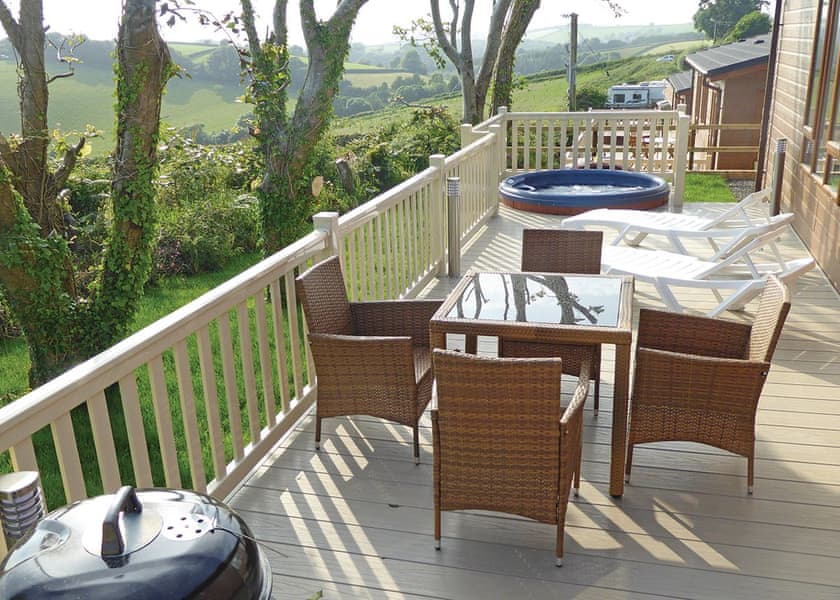 Tregoad Park - Hot tubs|Indoor pool|Close to beaches
Tregoad Park offers: